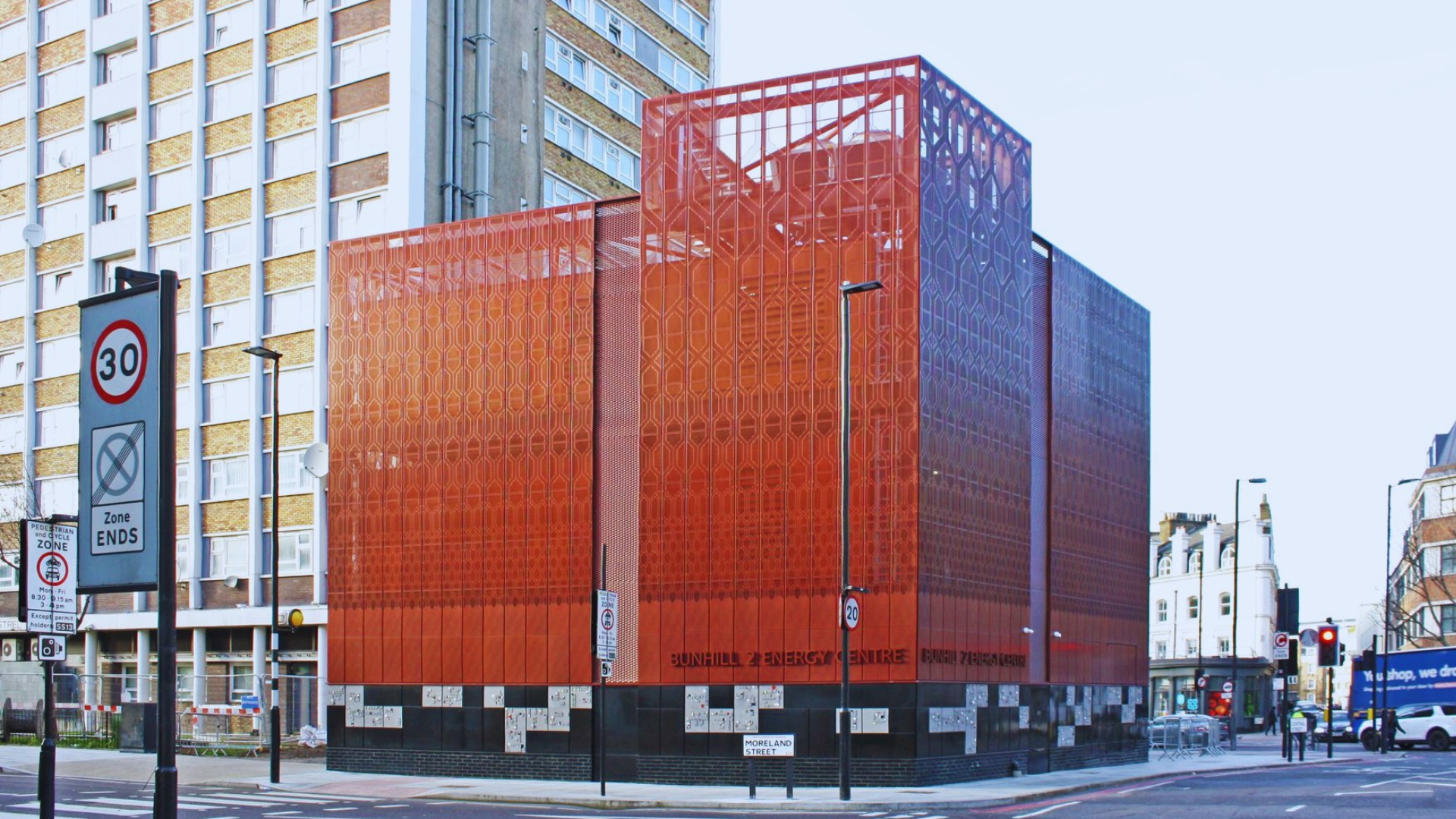 Colloide has a strong base of experience in providing renewable energy solutions to the agricultural, industrial and municipal sectors. This experience allows us to assist a range of organisations in becoming more sustainable by lowering their carbon footprint using our technologies.
Commercial, financial and regulatory pressures mean that energy is now widely recognised as a valuable and depleting resource. Within this sector, we need to be at the cutting edge of technology and anticipate the pressures of the future as well as today.
We work with our clients to design and install sustainable systems that optimise energy efficiencies and resource recovery, and make commercial sense.
Get In Touch
Technologies
Energy Solutions
Our Services
Offering full turnkey project management or specialist subcontractor services.
Design
We have the experience and skills to recommend and design engineering systems for our clients.
Whether a new build installation, refurbishment, process improvement or future proofing existing operations, we are always focused on getting the most effective and practical solution for each individual situation.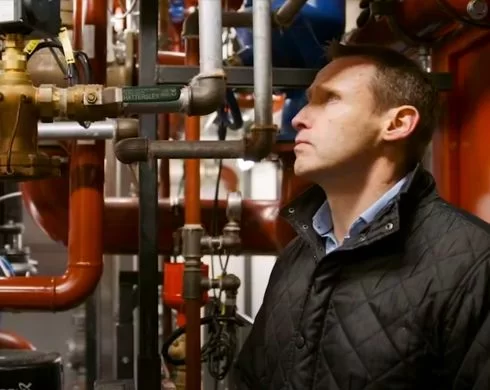 Construction
Colloide provides a full end-to-end service, from our in-house manufacturing capability through to on-site installation and commissioning.
Our in-house skills include mechanical, electrical, chemical and process engineering and project management expertise.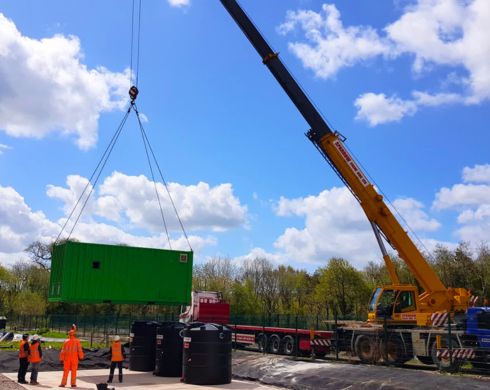 Maintenance
We offer clients a range of operation and maintenance services, from planned support programmes and standard warranty back-up, through to a 24 hour emergency call out service. Our team of service engineers are trained to the highest health, safety and quality standard, providing a seamless support service to our clients.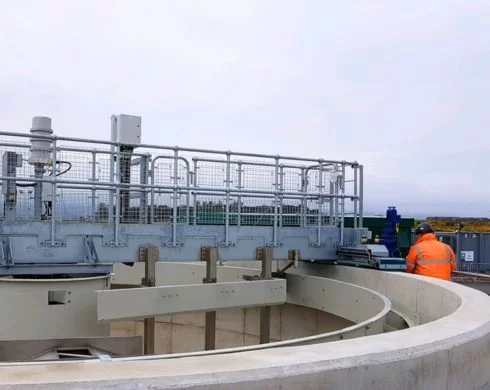 Project Management
Our involvement in a project can range from equipment supply through to a full project management EPCM role.
Managing the supply chain, project partners and budget, we ensure that projects are completed on time, within budget, to the agreed specification and with the necessary risk management, health, safety and quality controls.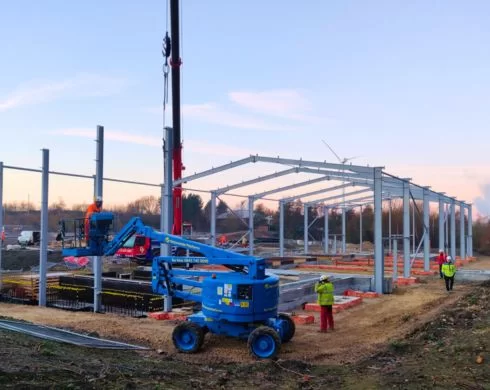 Projects
Here's just some of the planet protecting projects we've worked on.
Get In Touch
If you're interested in creating a brighter tomorrow, we want to work with you.
Alternatively, visit our office.
Derryloran Industrial Estate, Cookstown, BT80 9LU