About Colloide
Colloide is a highly skilled process engineering company, with specialist skills in water treatment, energy, environmental and facilities engineering solutions.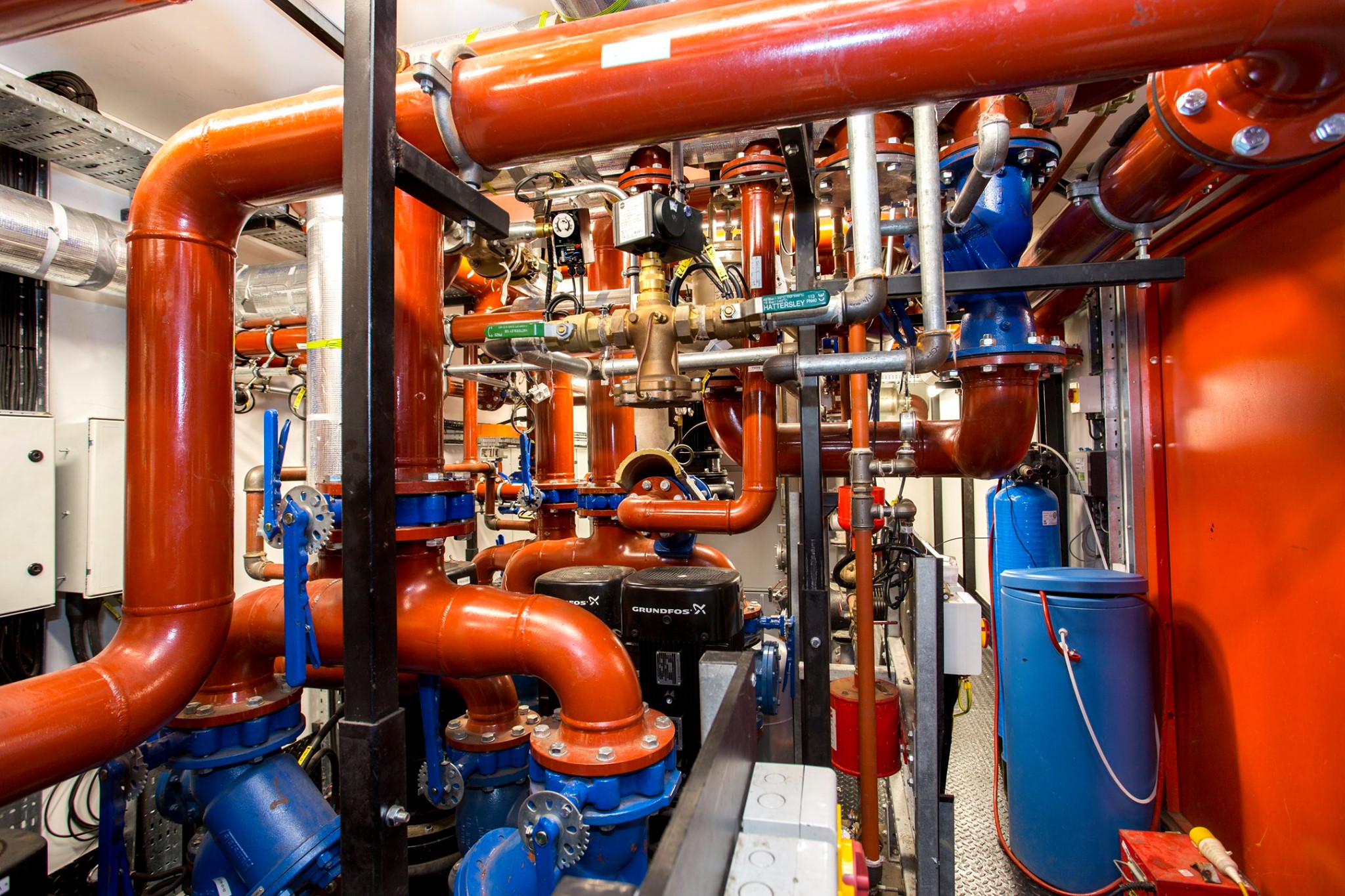 We're driven by a passion for creating sustainable solutions, delivering exceptional customer service and technical excellence.
We have the skills to take on the role of either principal contractor, specialist sub-contractor or equipment supplier, and are equally comfortable and experienced in all roles.
Our Vision & Mission
We're more than just a process engineering company. We're a team of highly skilled professionals who are dedicated to making a positive difference in the world.
Purpose
To improve our environment through sustainable engineering solutions.
Vision
A brighter tomorrow for people and the planet.
Mission
Delivering innovative, high quality and sustainable engineering solutions, supported by outstanding customer service and superior technical expertise.
Our services range from design through to construction, installation, commissioning, maintenance and overall project management. Our experience is wide ranging, from major water utility installations and innovative 'first of its kind' district heating projects through to work with breweries on process improvements and biomass heating installations on farms.
Our reputation for reliability, innovative thinking and professionalism is of paramount importance to us, as reflected in:
Our team of highly skilled and experienced mechanical, electrical and process engineers.
Getting the best solution for our clients, through skills, innovative thinking and a flexible approach.
Maintaining the highest levels of Health and Safety, with zero reportable accidents and accredited to ISO 45001:2018 and SSIP.
Our integrated quality management processes, accredited to ISO9001 and ISO14001 (2015).
In all cases, we work in partnership with our clients and their consultant engineers and, whether it is a solution to an existing problem or future proofing against upcoming process and environmental challenges, we believe that Colloide is second to none in terms of technical excellence and customer service.
2023
We respect the visual identity which has served the brand well for two decades. However, our service offerings have changed and so has our mission. This year leads to the unveiling of our new brand and logo, providing new meaning to who we are.
The minimalist depiction of the Earth's orbit around the sun in our new logo serves as a constant reminder of our goal to strive for a brighter tomorrow.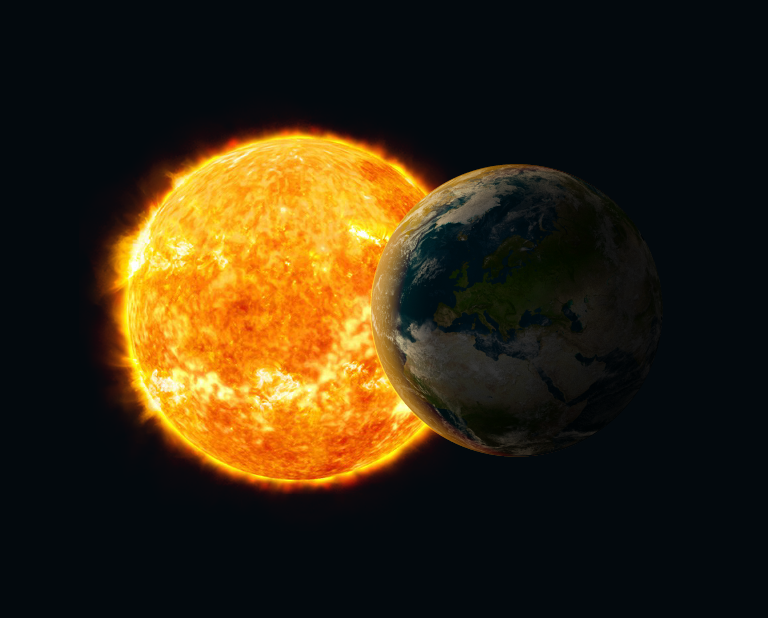 2022
A significant year for Colloide as the business celebrated its 20th anniversary. Colloide Engineering Systems started from humble beginnings with a small team and now has offices and workshops throughout the UK and Ireland. Colloide employs more than 50 staff; some of which have been with the company from the very start. An exciting year, one that was marked by reflecting on what had been achieved, appreciating an amazing team and looking towards many more successful years to come.

2021
During Covid, Colloide prioritised staff and business connections' safety. The team passed the ISO recertification for quality, environment, and occupational health and safety standards. Awards were won, renewable energy contracts secured and participation in the Waves to Water Competition continued. Colloide maintained remote work and supported staff wellbeing with initiatives like Movember, NICHS Check-ups, National Walking Month and Lisa Gracey, The Pillars of Wellness Program.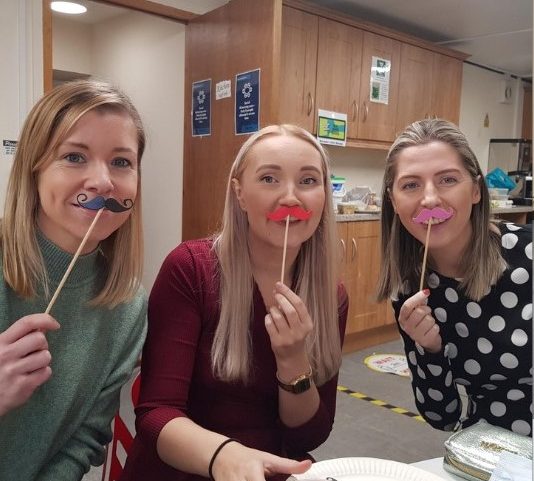 2020
Colloide continued to push innovation across core business areas, winning prestigious awards for the Bunhill project, success in the Waves to Water Competition and taking on their newest renewable energy scheme, the Viking Energy Network.
The team also revisited its core values, whilst expanding to Ardboe for the production of bridges and chemical dosing systems.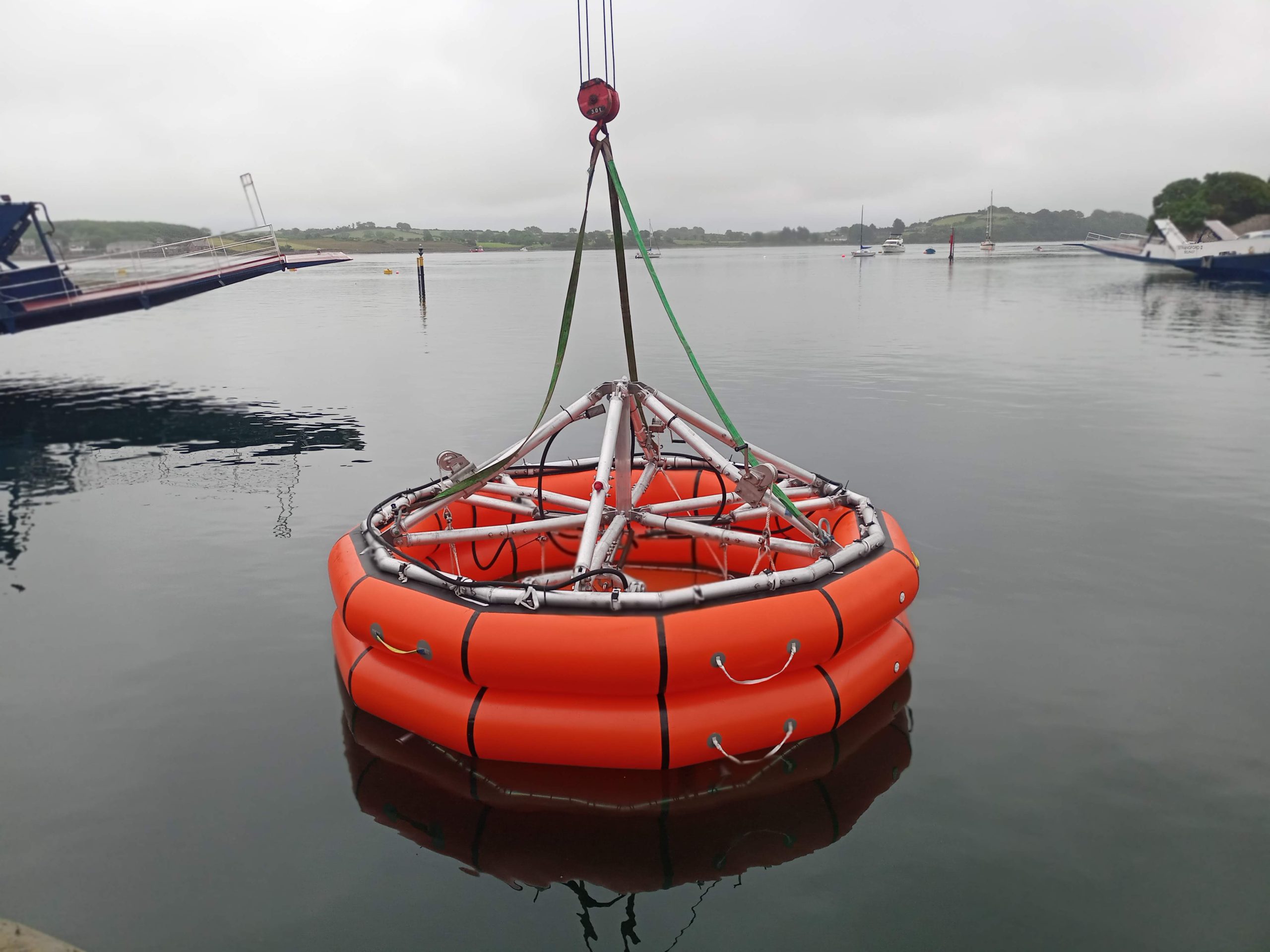 2019
Employees within Colloide received their ILM Level 5 Leadership & Management Training and take part in several charity initiatives. Colloide incorporate off-site build to produce high-quality bridge scrapers.
The Senior Management Team was expanded this year.
2018
Colloide celebrate Investors in People Gold standard accreditation and are shortlisted for the construction excellence awards.
The Senior Management Team took on the challenge of 'Ambition to Scale' with Invest NI, to see how the company could progress over a 5 year period.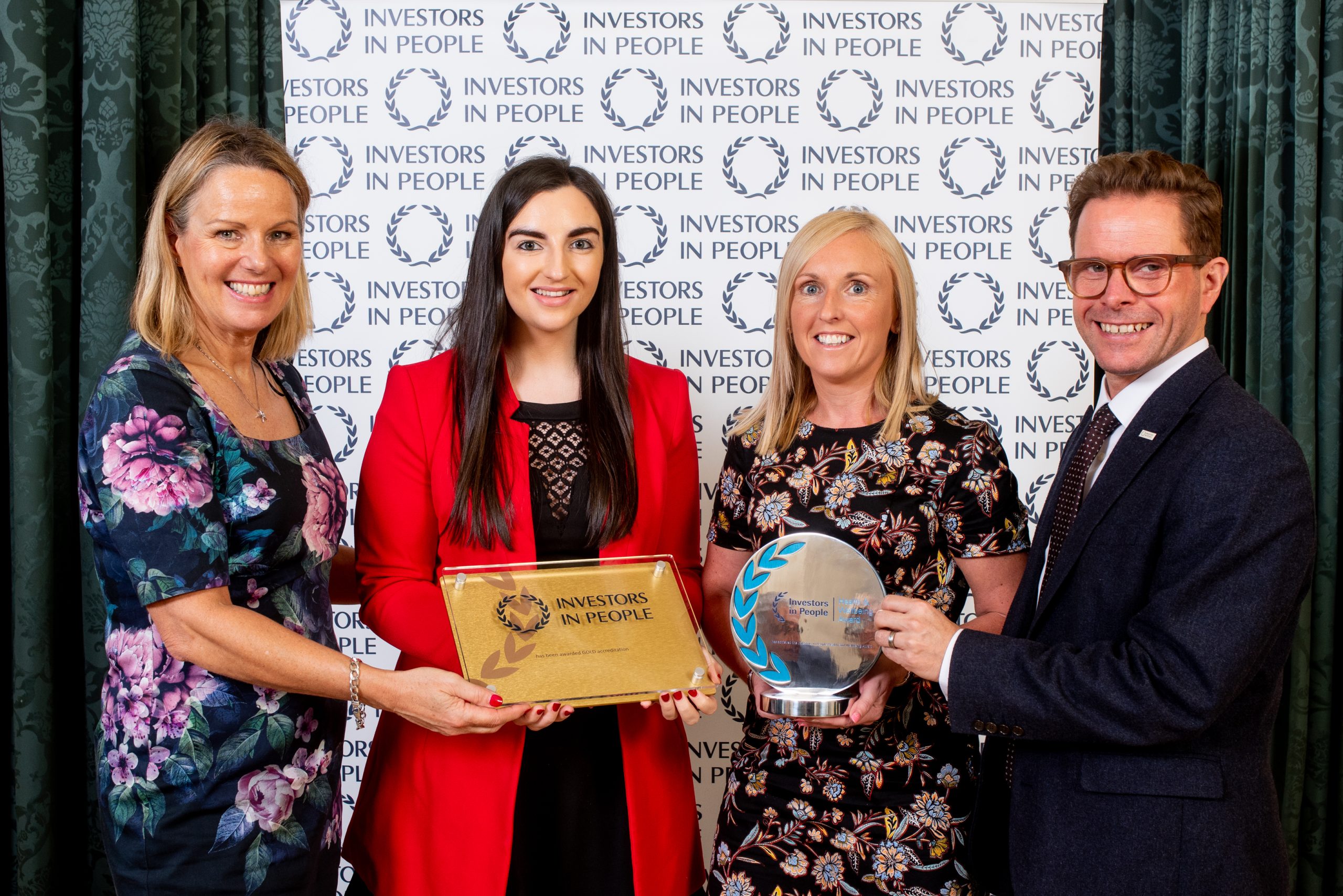 2017
Colloide receives top safety accreditation from Alcumus Safe Contractor. This year the company deliver Europe's largest nitrifying sand filter.
Colloide Site Services was set up for the team to concentrate on installations; working for Colloide Engineering Systems and other companies.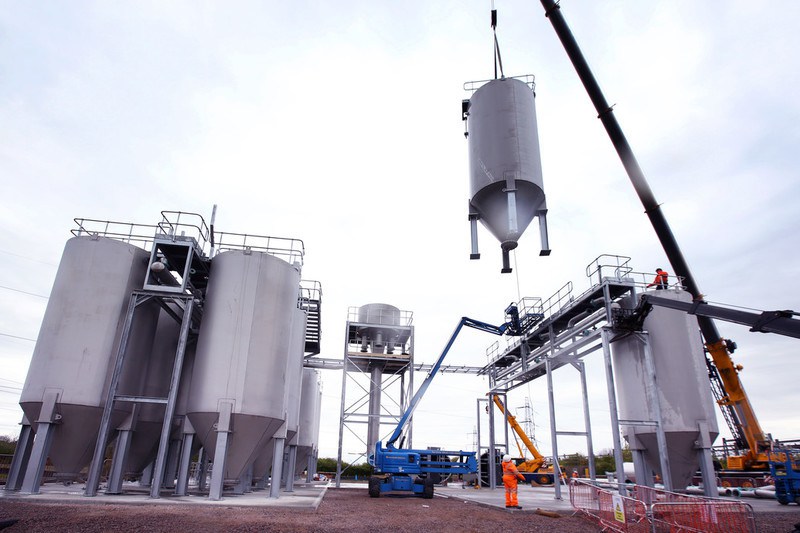 2016
The Colloide offices and workshops continued on their journey to carbon neutrality by installing renewable heating and Solar PV panels. Awarded a first of its kind in the world renewable energy project.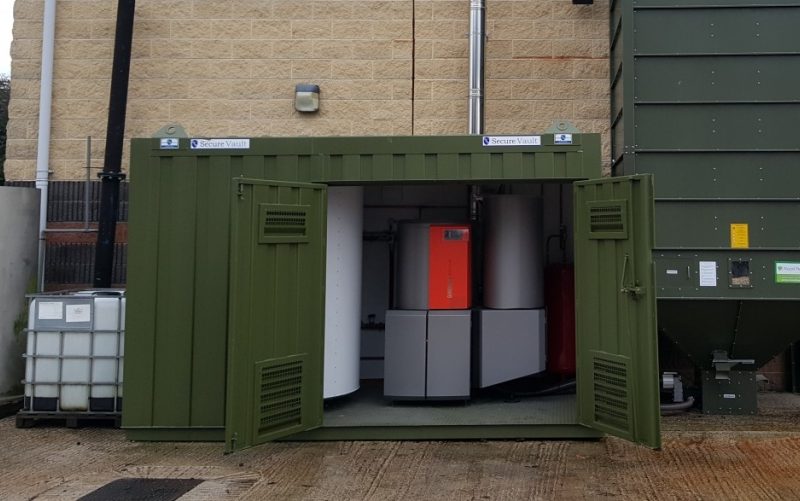 2015
The team worked on expanding into different sectors while maintaining specialist subcontract work in the water industry.
Colloide made strides in the food and drink industry this year, by implementing a PH Correction system to measure and modify the effluent pH, for a client to meet their license limits. Successful awards were also won on chemical dosing frameworks.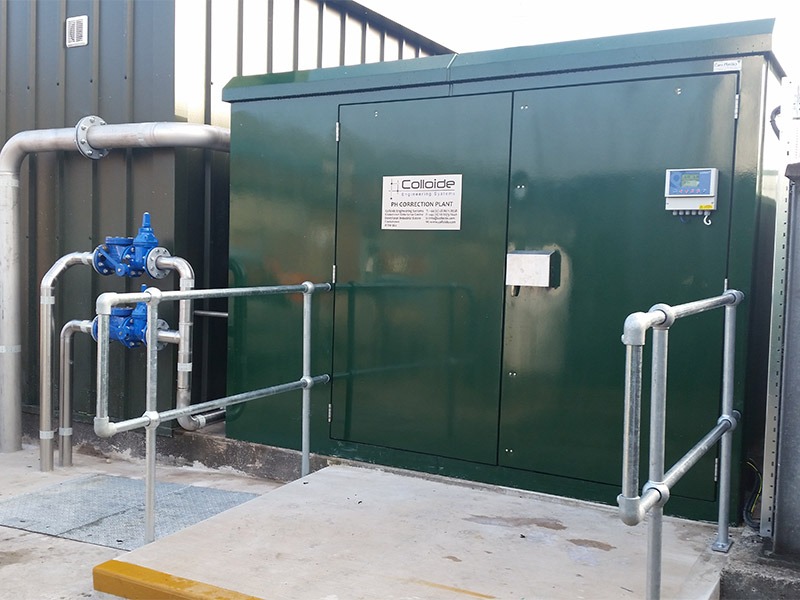 2008
Colloide relocated to a bigger premise; its current Head Office in Cookstown. This expansion was felt across the company, with team growth, equipment purchases and jobs won.
This year the team took part in a tag rugby event for charity and attended the Water Aid Gala Ball in the Europa.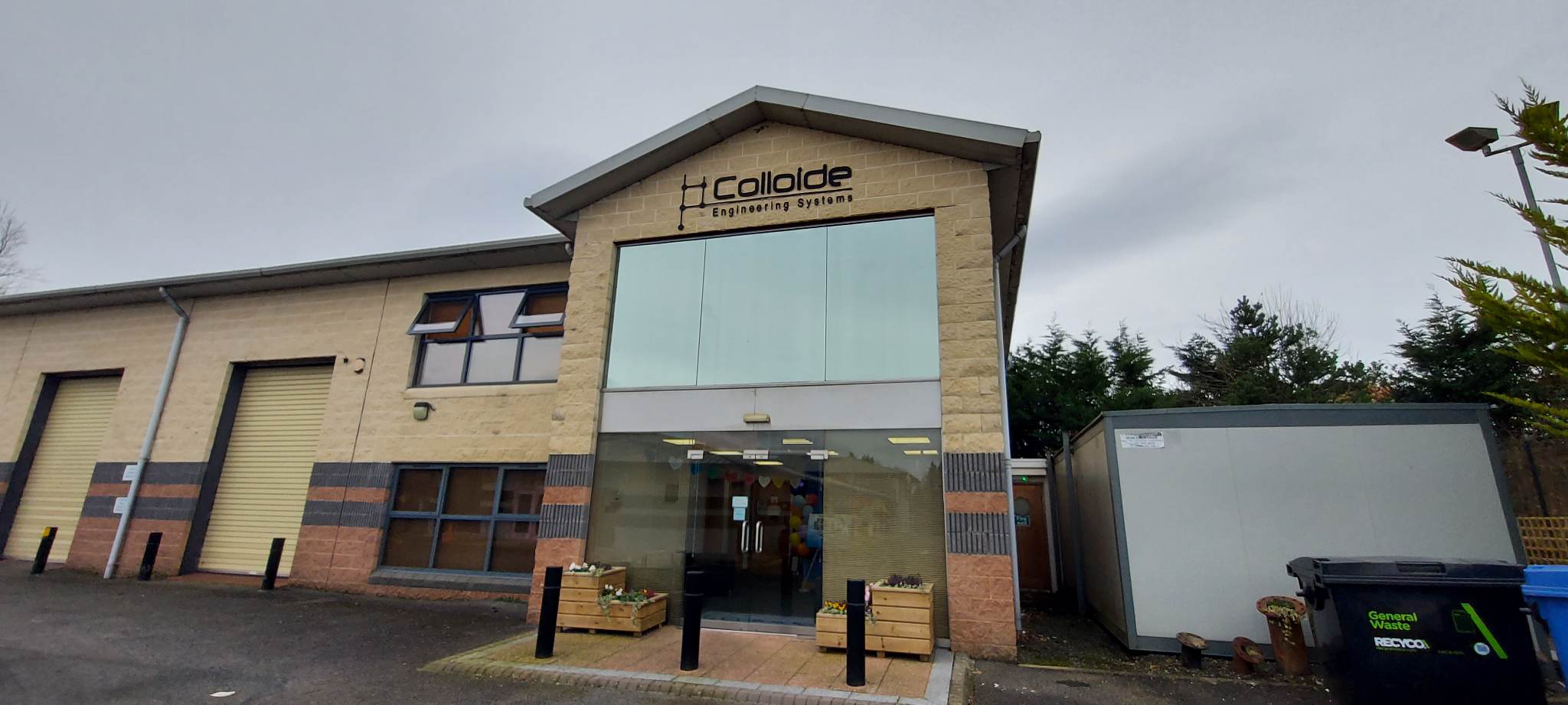 2005
This year the team relocated the office from a humble space at the rear of Cookstown Enterprise Centre to the front.
Investments were made in new tech, such as a 3D drawing package. Colloide had a small but determined workforce.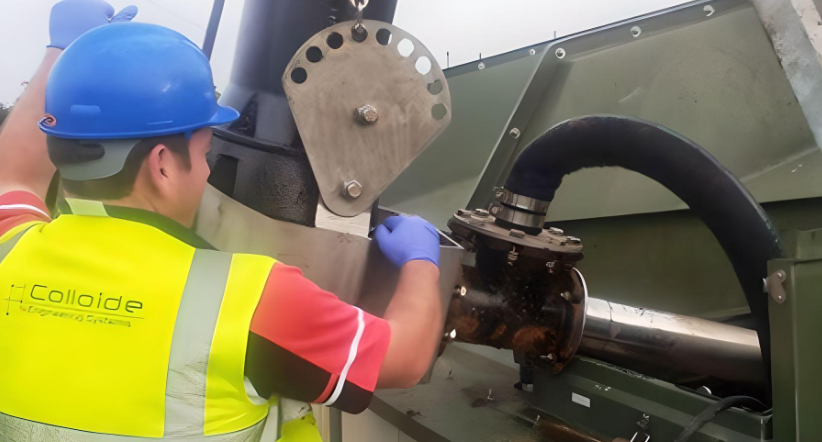 2002
Colloide Engineering Systems was founded in March 2002 by Paddy McGuinness. Starting out as an Engineer Paddy saw an opportunity to provide process engineering turnkey solutions from design right through to commission.
A one room office was hired and soon the workforce was doubled with Mark McKenna. Work was focused on water treatment equipment and services.