Careers
We are committed to finding the highest calibre of people, from a wide range of backgrounds and when we find good talent, we do our very best to ensure we retain them.
Our people are at the heart of everything we do.
Every member of staff plays a vital part in our day-to-day business and with this in mind, one of our highest priorities is investing in our team to ensure they are knowledgeable, proactive, friendly and able to meet our customer's needs.
Despite significant and continuing company growth, we have held onto our friendly and team-based culture which allows employee participation on all levels.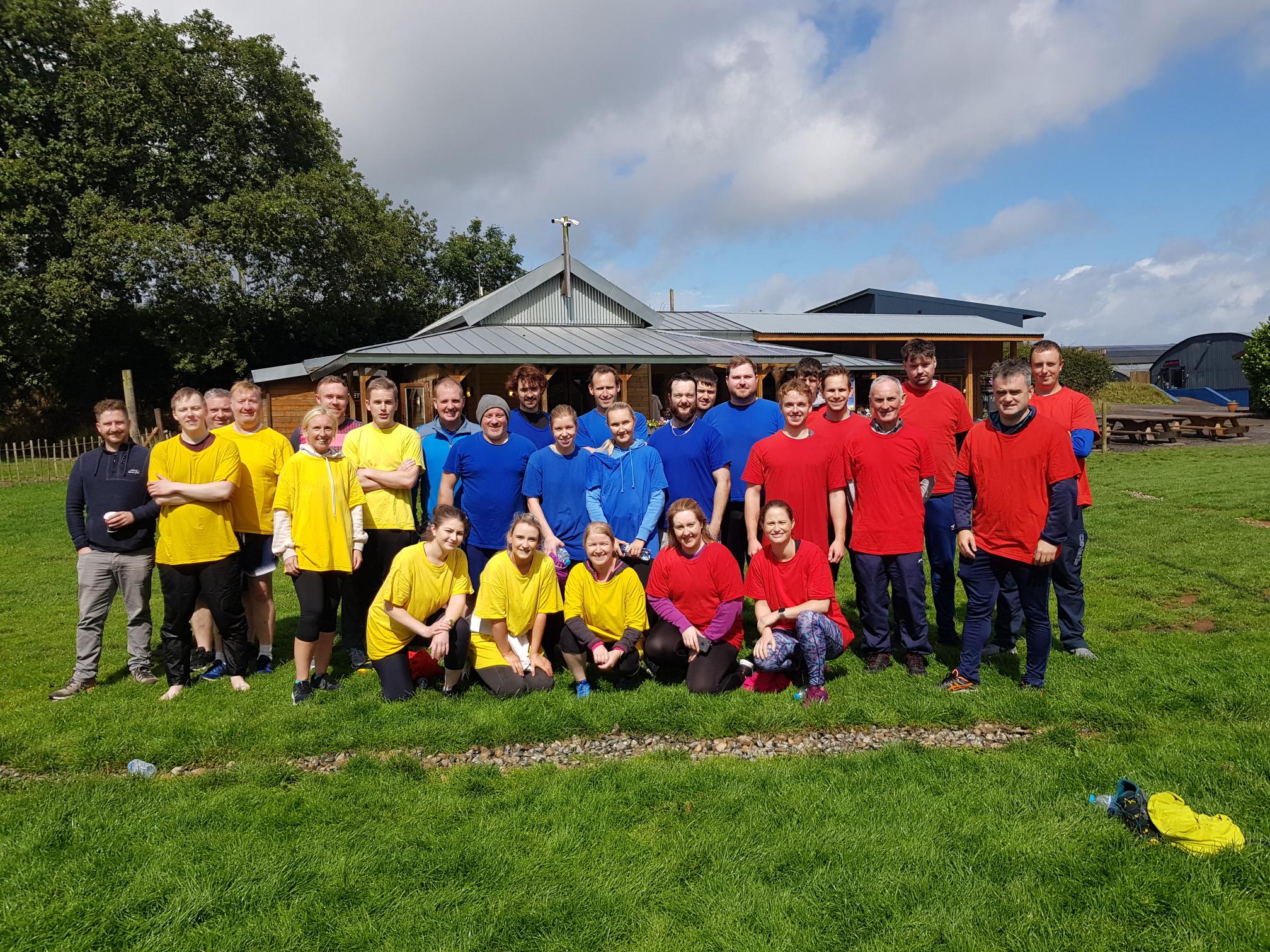 #TeamColloide
Why work for us?
Well-being Program and Great Company Culture
Structured Career Development Plans
Work/Life Balance: Hybrid Working & Flexi Time
IIP Gold Standard Accredited Employer
Hear from Team Colloide
Our team members offer a unique perspective on their roles at Colloide.
Grace King
SHEQ Co-Ordinator
"It's a highly rewarding profession that involves supporting health and wellbeing and keeping workers safe so they can return home to their loved ones. Forget the stereotypes – it's not just about clipboards and hi-vis jackets.
My favourite aspect of working for Colloide is the variety of work. I love that every day presents me with different challenges. I really enjoy interacting with the different employees, subcontractors and clients and knowing I'm having a positive impact on their SHEQ experience."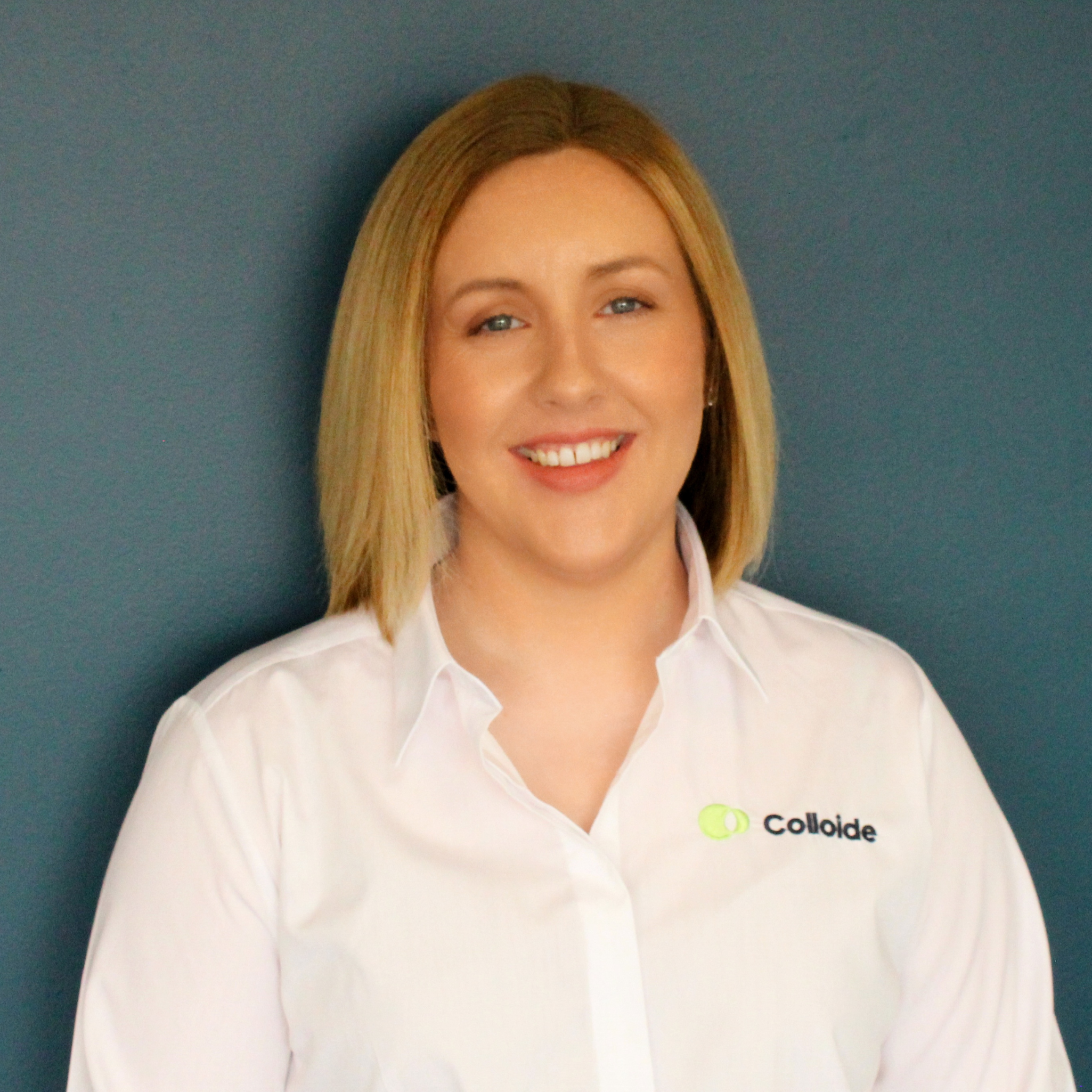 Kyle Stewart
Mechanical Project Engineer
"I enjoy the challenge of taking on new projects and seeing them through the design, build and installation processes until it is finished.
One day I could be designing an Energy Centre for district heating and the next I will be working on a Bridge Scraper or Chemical Dosing unit for water treatment. Every day is different."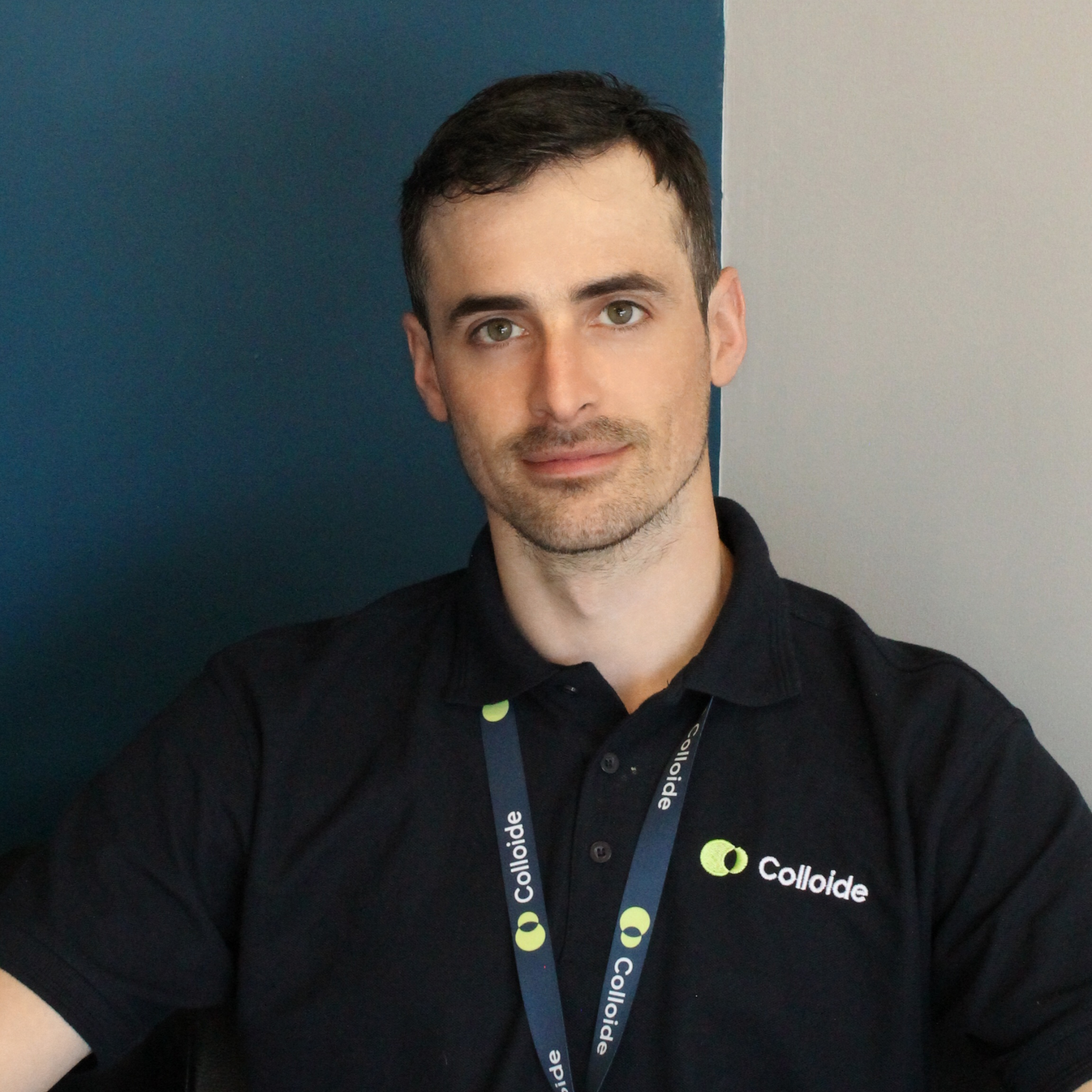 Susan Reid
Lead Marketing Executive
"I like my job as it has diverse responsibilities, I get to work with a great team, contribute to business growth and engage with Colloide's interesting B2B audience.
Every day is different! I get to handle a variety of responsibilities like market research, website development, branding, advertising, public relations, content creation and much more. This diversity keeps the job interesting and challenging."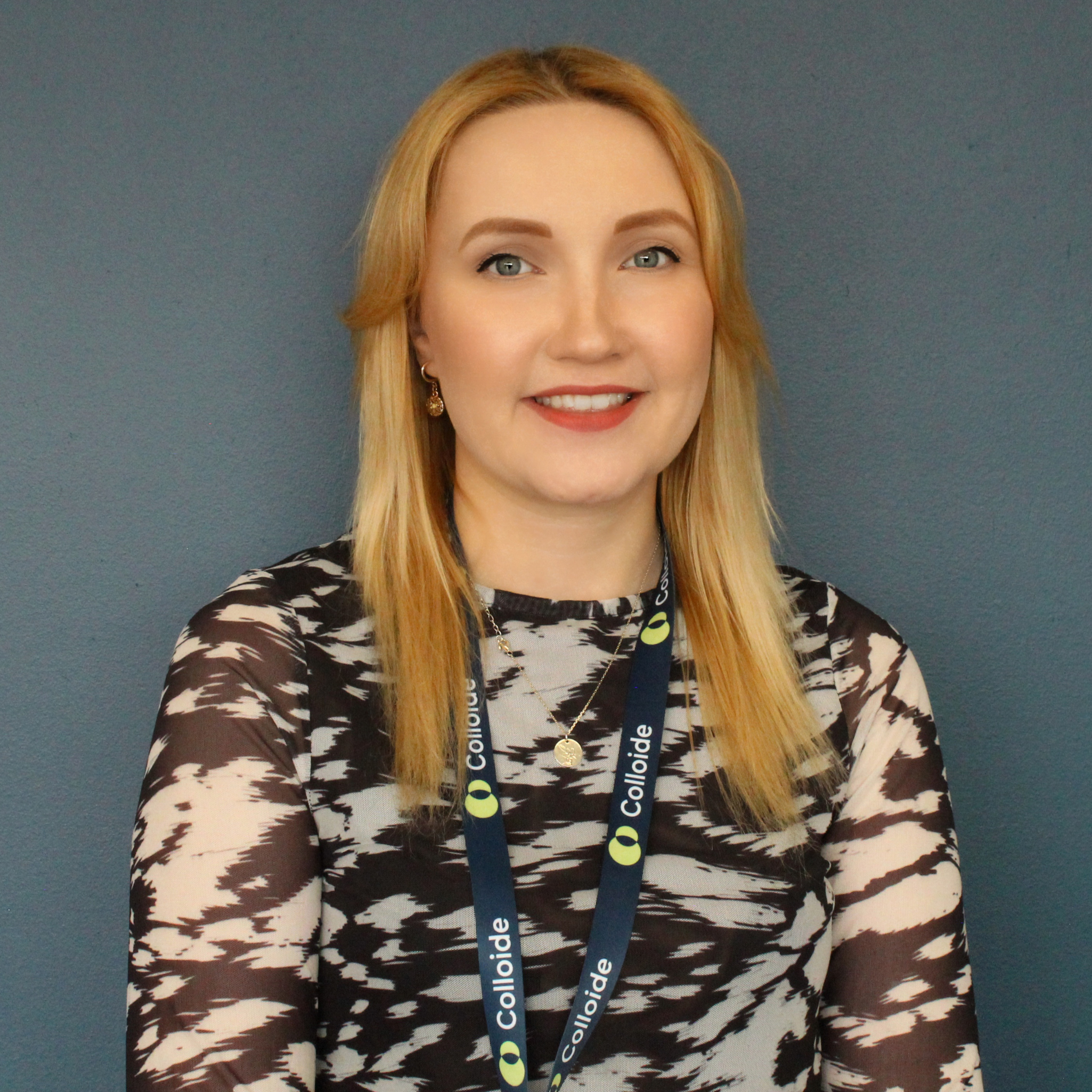 Matthew Nesbitt
Project Engineer
"I like being able to confidently hand over a completed project knowing that I've achieved my goal and the customer is happy.
I was attracted to the role at Colloide as I wanted to contribute to and manage renewable energy projects."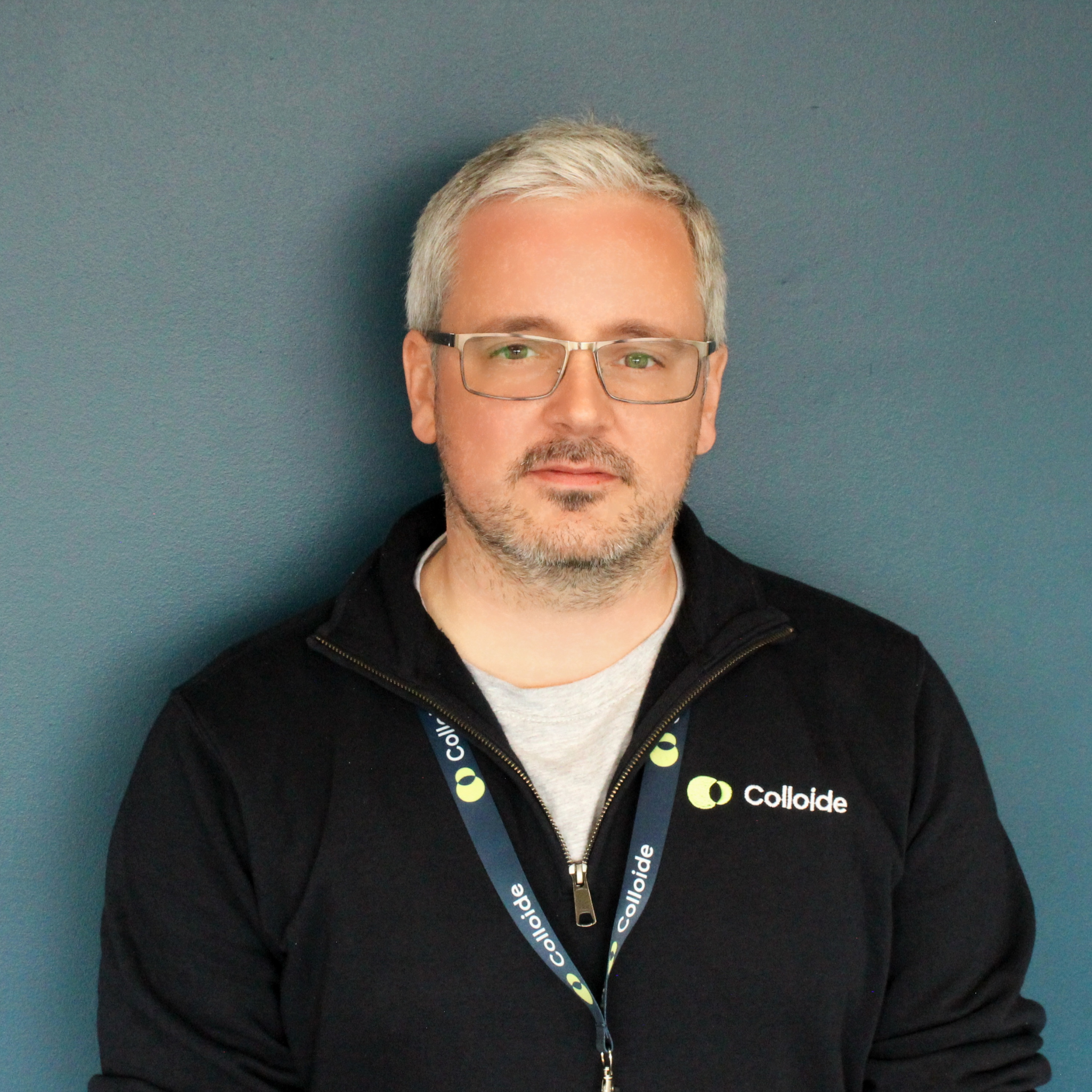 Brona McGuigan
Graduate Project Engineer
"I love how Colloide provides a full end to end service, from in-house manufacturing capability through to on-site installation and commissioning.
I get to learn and gain experience from my fellow colleagues as well as share my own experiences."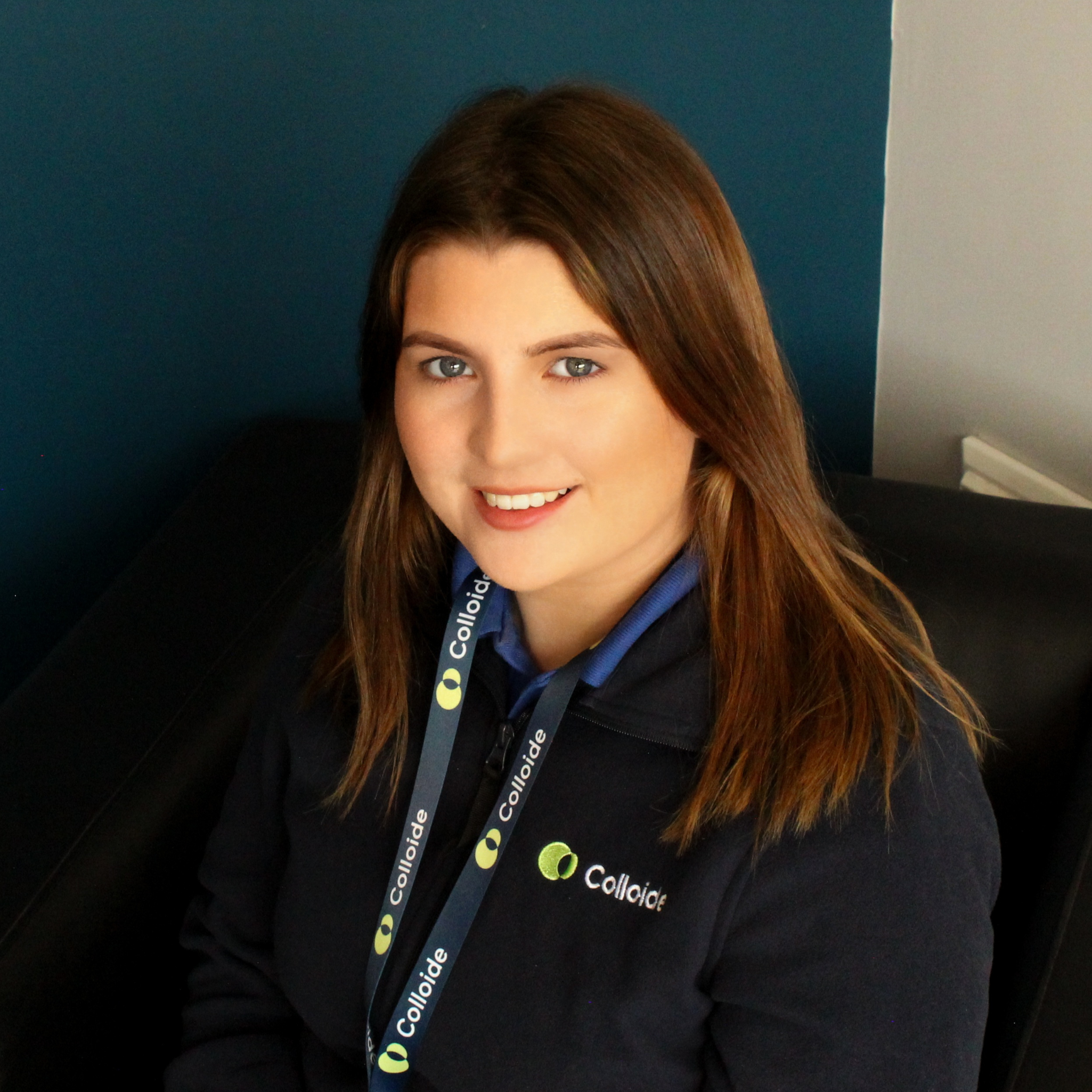 Andrew McDowell
Mechanical Engineer
"The best thing about my job is completing a project and seeing machinery I have designed working in the field.
I was first attracted to the role at Colloide as the energy sector is facing an interesting and challenging time with a move away from traditional methods towards new and developing solutions to deal with environmental issues. These issues are coming more and more to the forefront of people's minds."
Join our Team
Don't miss out on any potential job opportunities! Simply register your interest below and we'll notify you as soon as a suitable job opening arises.