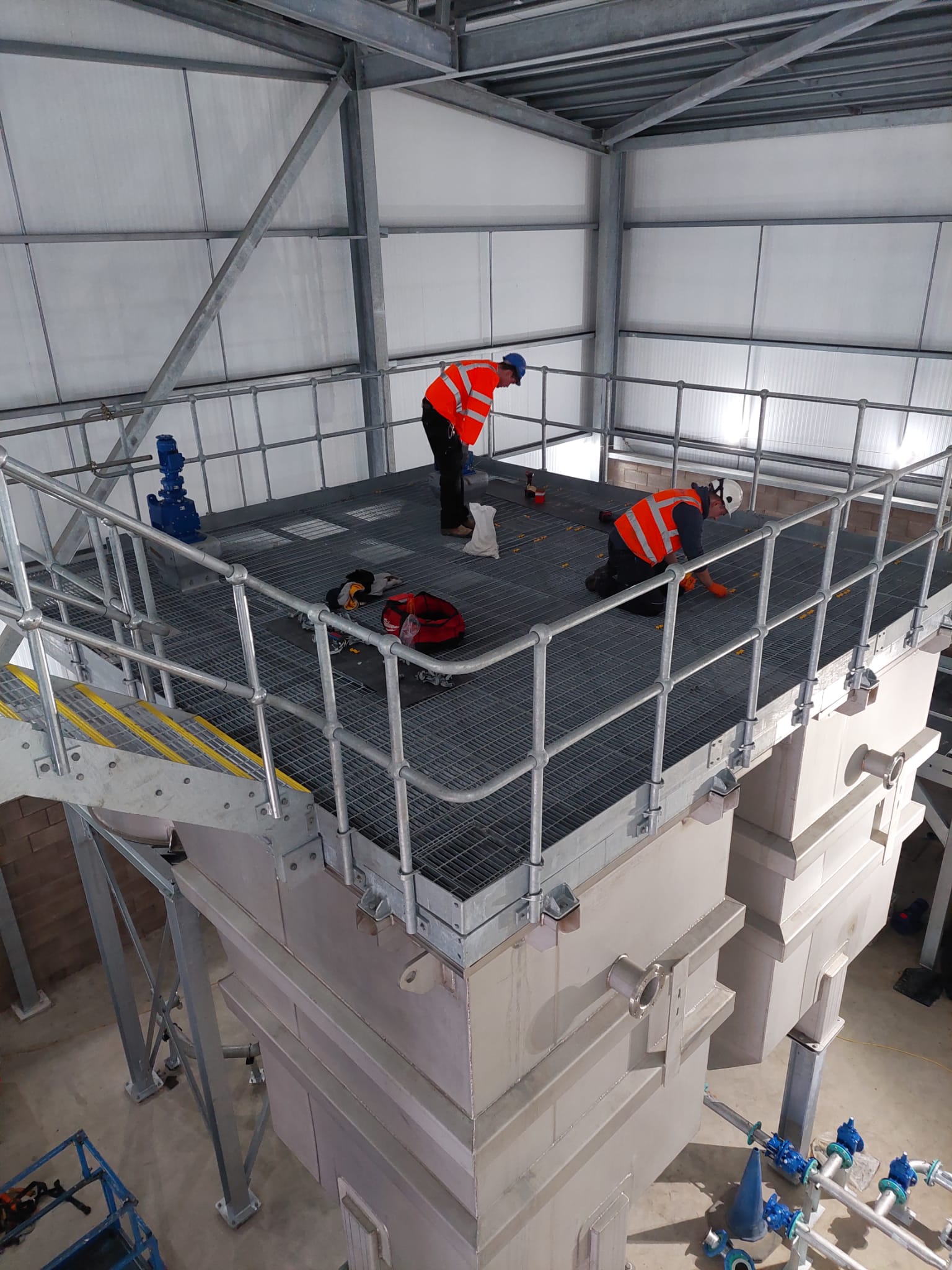 We are proud of our problem-solving capabilities, and our ability to find solutions to help industrial and commercial clients improve efficiencies and optimise their processes and plant operations.
Clients come to Colloide with a variety of challenges, from relocating plant to plant optimisation through instrumentation, controls and re-engineering.
We integrate electrical, mechanical, chemical and building services engineering (including HVAC), controls & instrumentation engineering to get the best result:
designing, reviewing and implementing new processes or improvements in manufacturing, facilities management or a related field.
optimising plant operations, through the analysis of energy, material and labour costs and developing a value engineered solution.
We relish these challenges, using our multi-disciplinary and collaborative approach to design, install, commission and maintain solutions that deliver clear performance benefits through the life of the plant.
Get In Touch
Technologies
Facilities Engineering
Our Services
Offering full turnkey project management or specialist subcontractor services.
Design
We have the experience and skills to recommend and design engineering systems for our clients.
Whether a new build installation, refurbishment, process improvement or future proofing existing operations, we are always focused on getting the most effective and practical solution for each individual situation.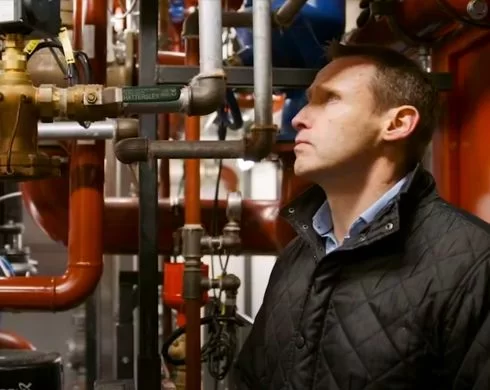 Construction
Colloide provides a full end-to-end service, from our in-house manufacturing capability through to on-site installation and commissioning.
Our in-house skills include mechanical, electrical, chemical and process engineering and project management expertise.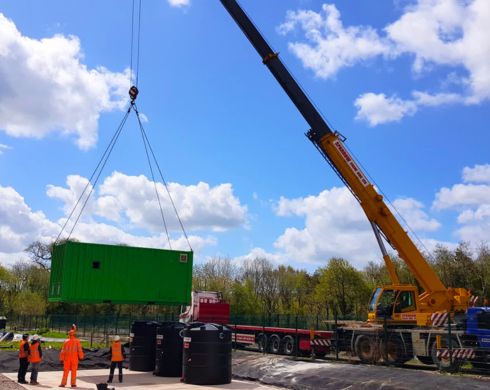 Maintenance
We offer clients a range of operation and maintenance services, from planned support programmes and standard warranty back-up, through to a 24 hour emergency call out service. Our team of service engineers are trained to the highest health, safety and quality standard, providing a seamless support service to our clients.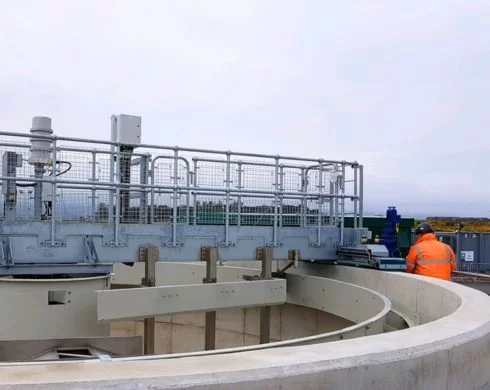 Project Management
Our involvement in a project can range from equipment supply through to a full project management EPCM role.
Managing the supply chain, project partners and budget, we ensure that projects are completed on time, within budget, to the agreed specification and with the necessary risk management, health, safety and quality controls.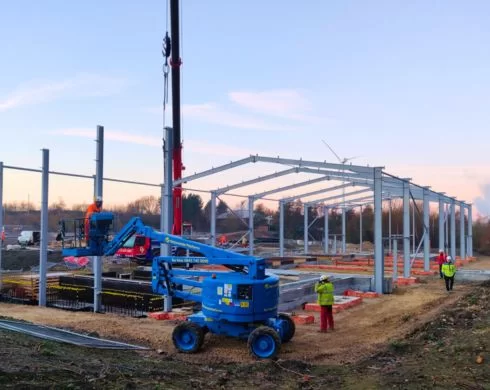 Projects
Here's just some of the planet protecting projects we've worked on.
Get In Touch
If you're interested in creating a brighter tomorrow, we want to work with you.
Alternatively, visit our office.
Derryloran Industrial Estate, Cookstown, BT80 9LU