Improving our world by innovating and implementing sustainable process engineering solutions.
Customised and efficient solutions that will help reduce carbon, energy costs and achieve sustainability goals.
Cutting-edge and optimised solutions for streamlined operations. Enhancing industrial and commercial processes.
Water Treatment
We provide water treatment solutions, ranging from treatment plants for major water companies through to effluent and water handling systems for micro-breweries.
Energy Solutions
Our experience in the energy sector ranges from district heating networks through to heat recovery and biomass heating solutions.
Facilities Engineering
No problem goes unsolved, from relocating plant to plant optimisation through to instrumentation, controls and re-engineering.
About
Over two decades of engineering for a brighter tomorrow
Our mission is to create a brighter tomorrow for people and planet by delivering engineering solutions that are both innovative and sustainable. With over 20 years of experience, we have the skills and expertise to tackle any project, from design through to construction and maintenance. 
Read More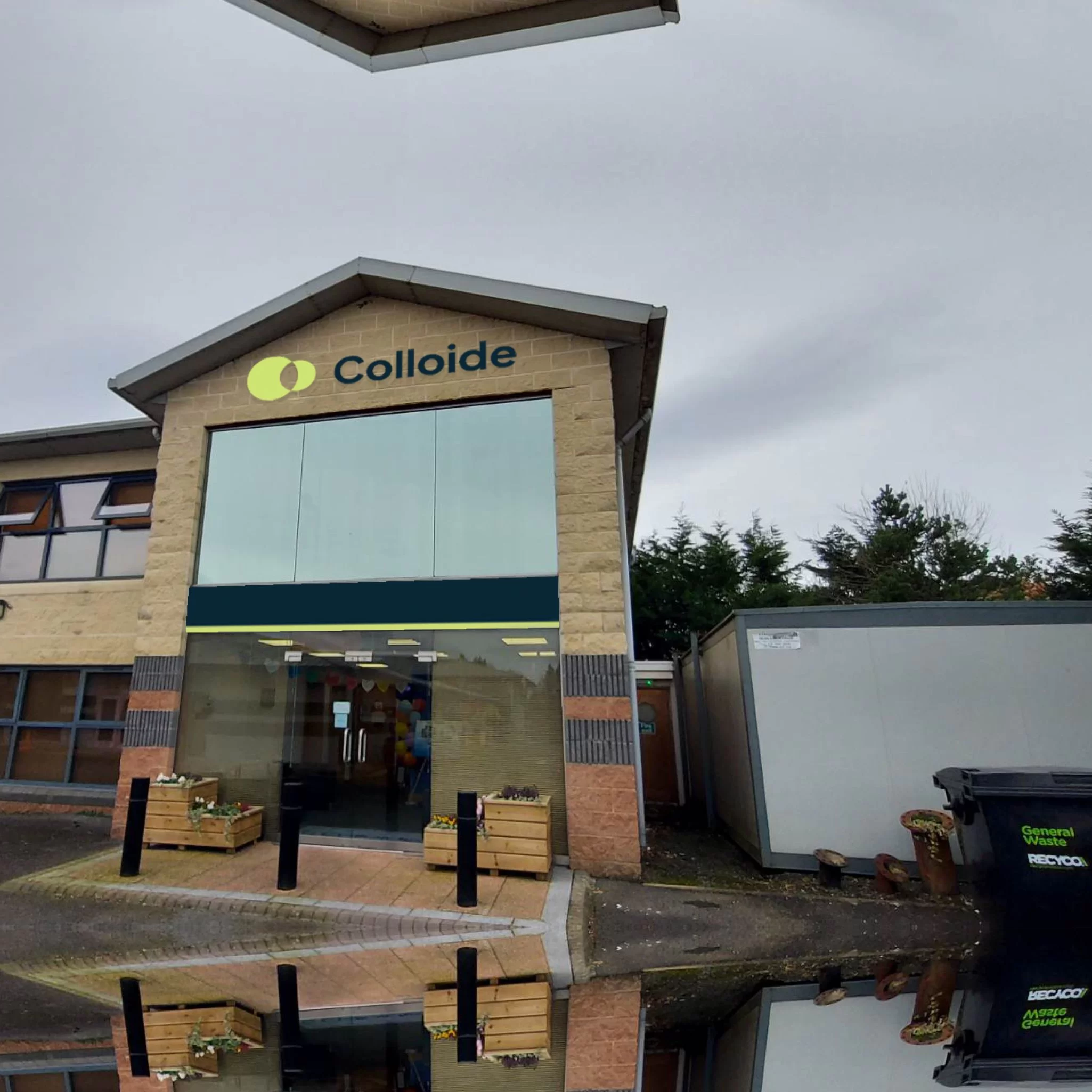 Numbers that speak for themselves.
0
M+
Ltrs of drinking water treated
0
M+
tonnes of carbon avoided
Our Services
Offering full turnkey project management or specialist subcontractor services.
Design
We have the experience and skills to recommend and design engineering systems for our clients.
Whether a new build installation, refurbishment, process improvement or future proofing existing operations, we are always focused on getting the most effective and practical solution for each individual situation.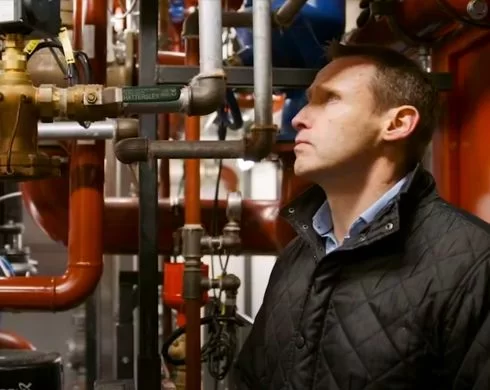 Construction
Colloide provides a full end-to-end service, from our in-house manufacturing capability through to on-site installation and commissioning.
Our in-house skills include mechanical, electrical, chemical and process engineering and project management expertise.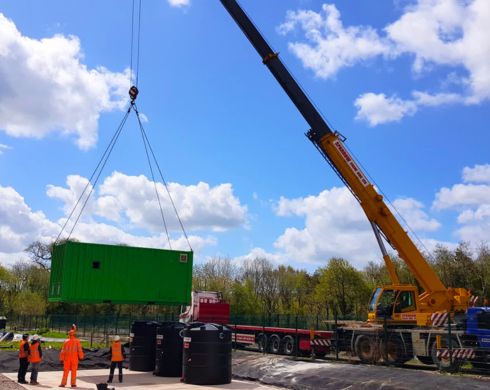 Maintenance
We offer clients a range of operation and maintenance services, from planned support programmes and standard warranty back-up, through to a 24 hour emergency call out service. Our team of service engineers are trained to the highest health, safety and quality standard, providing a seamless support service to our clients.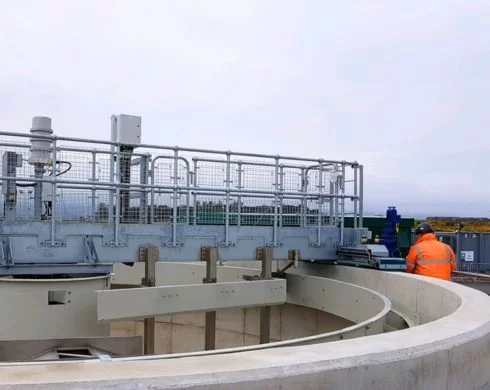 Project Management
Our involvement in a project can range from equipment supply through to a full project management EPCM role.
Managing the supply chain, project partners and budget, we ensure that projects are completed on time, within budget, to the agreed specification and with the necessary risk management, health, safety and quality controls.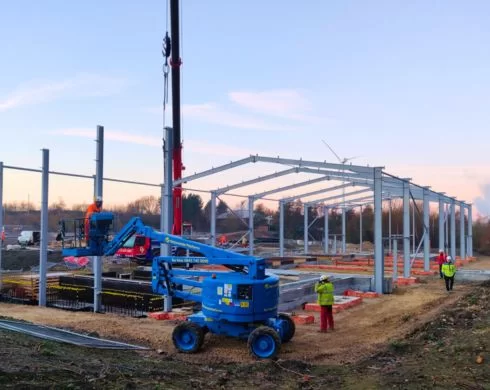 Projects
Here's just some of the planet protecting projects we've worked on.
"A pleasure to work with on this project and have excelled themselves in these 2 tanks with the work they have put in to finish them. Great workmanship has gone into the install here. It has been a pleasure working with the guys at Ardersier and will look forward to working on other projects across the country in the future." Scott Findlay
Senior Mechanical Supervisor
ESD
"I would like to thank your team for the speed they installed the plant, their works were carried out with a high level of professionalism. Your team engaged with our site team to achieve this. The team worked to the RAMS and carried out the work to a high standard to H&S. Your team are a credit to your company." Mike Carr
Construction Manager
Glan Agua Ltd
"Well done to the Engineering and Installation team who have worked hard to overcome a variety of challenges on the Kincardine project for Scottish Water." Adrian Prus
M&E Co-Ordinator
ESD
"Would recommend your product and services to other businesses in the industry."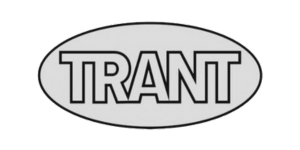 Our Company
A glimpse at what's been happening at Colloide, and what's to come.