Our bespoke collection of hand-picked resources focusing on various topics such as water, energy and renewables has been created to give you new ideas and inspiration for the benefit of younger years learning.
These educational activities have been separated into the following learning levels: Foundation, KS1 and KS2. Download our educational booklets below.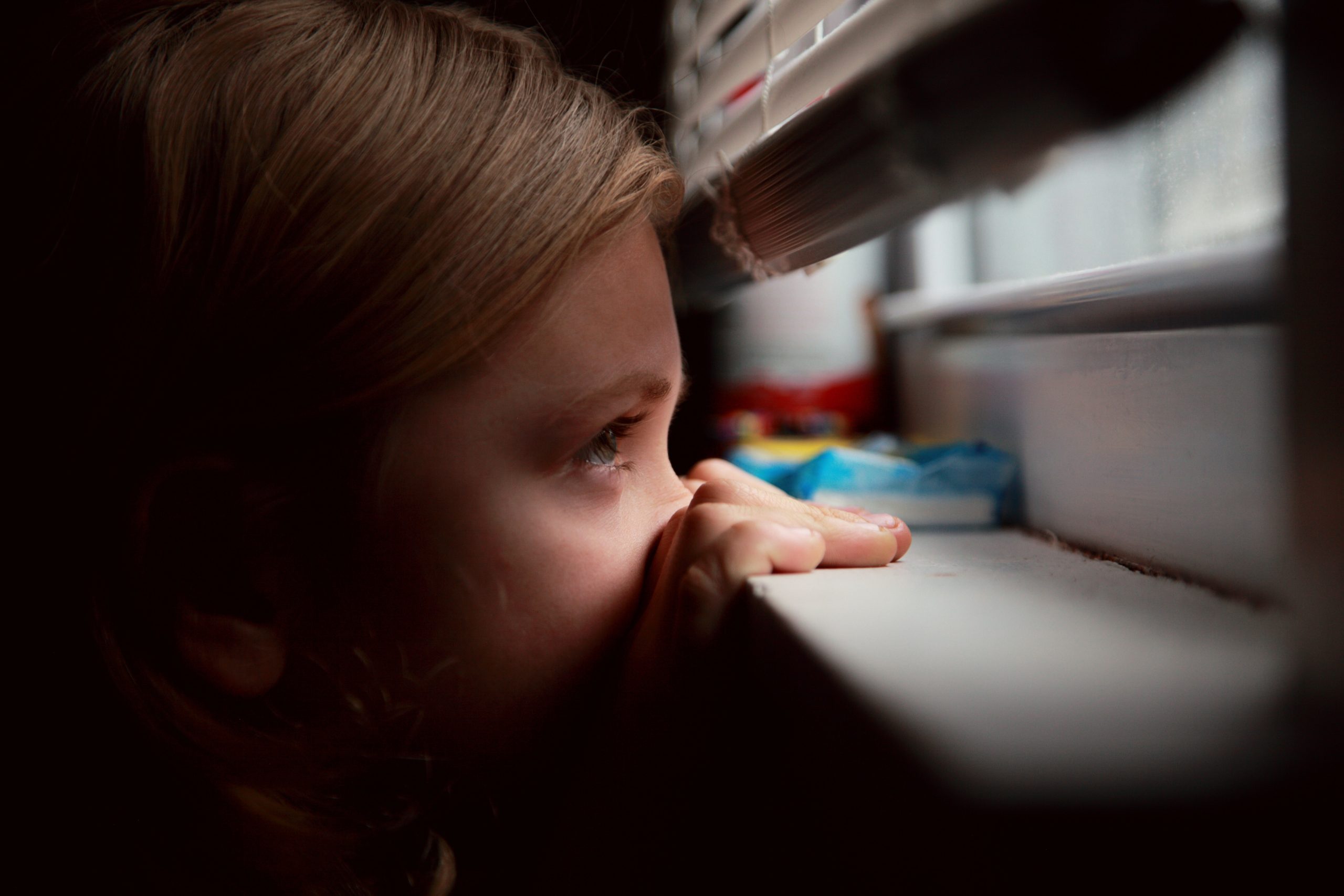 Water
Water. is the most important liquid on Earth. It covers almost 75 percent of Earth's surface in the form of oceans, rivers, and lakes. All plants and animals need water to live. People have many uses for water besides drinking.
Water Education Booklet – Download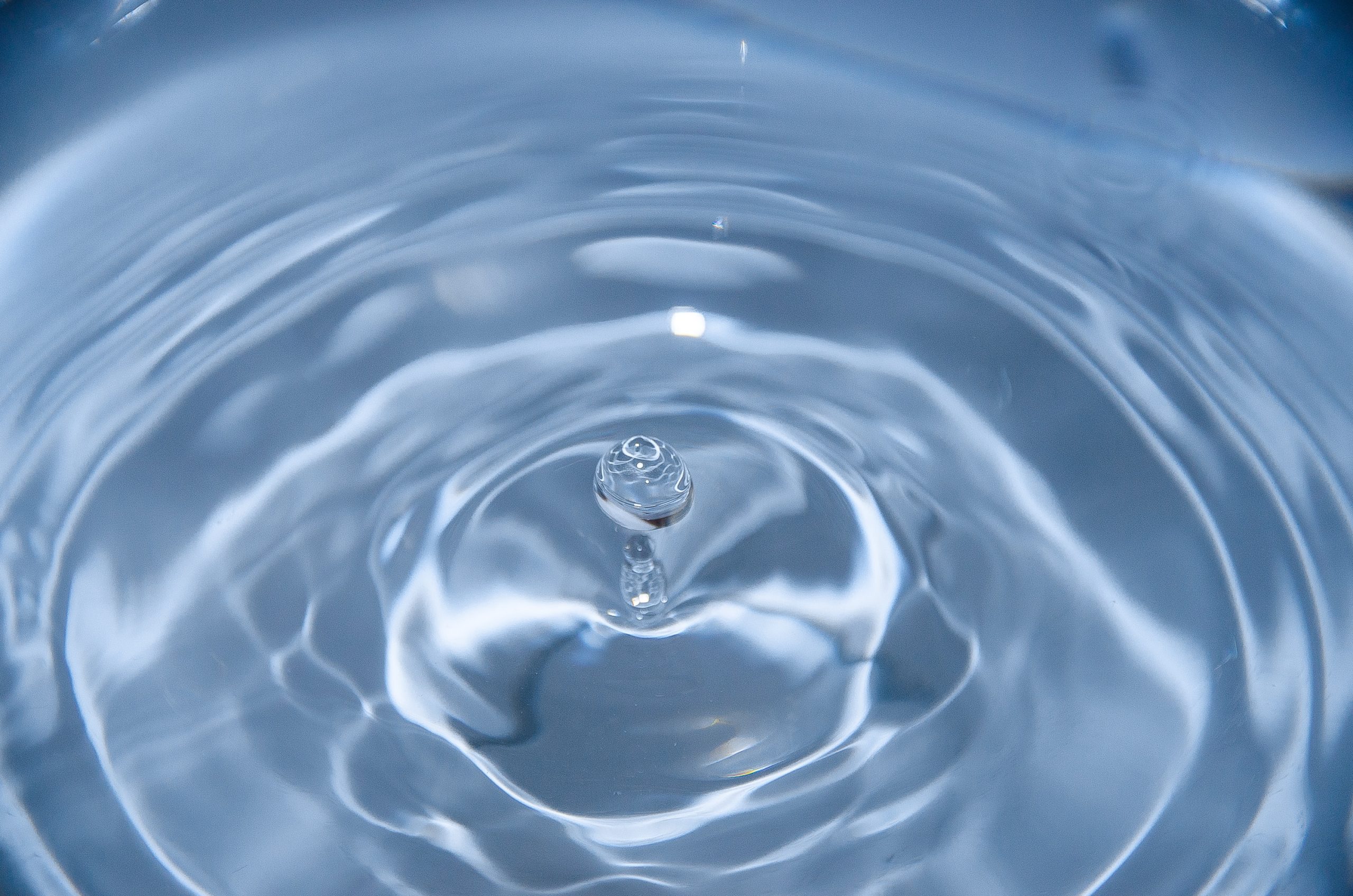 Energy
The simplest definition of energy is "the ability to do work". Energy is how things change and move. It's everywhere around us and takes all sorts of forms. It takes energy to cook food, to drive to school, and to jump in the air.
Energy Education Booklet – Download
Renewables
Activities and worksheets coming soon…