Colloide Selected as Key Supplier in Scottish Water's Bridge Scraper Framework
We are proud to announce our selection as a supplier on the Bridge Scraper Framework for Scottish Water. This eight-year framework, valued at approximately £3 million per annum, extends our involvement in delivering the highest-quality bridge scrapers to the industry for over the last 20 years. 
The scope of work within this framework is expansive and critical to the effective operation of wastewater treatment facilities. Colloide will be responsible for the design, supply, installation, testing, and commissioning of various rotating and travelling assemblies, as well as rotating fixed full, half, and rectangular tank bridge scrapers. These components play a pivotal role in the primary and secondary settlement and storm tanks of wastewater treatment works, ensuring the efficient removal of solids and facilitating the treatment process. 
Scottish Water are a valued and long-standing customer, with whom we have been working in partnership with for over a decade and we look forward to continuing this collaborative partnership on this new framework.  
Why choose Colloide?
Colloide's Bridge Scraper systems are a high performing and reliable solution for water and wastewater treatment.
Each of our Bridge Scraper systems are engineered to meet the specific performance requirements of individual wastewater treatment plants.
Our 'full circle' service removes the pressure and time constraints for our clients. Read more about our Bridge Scraper systems.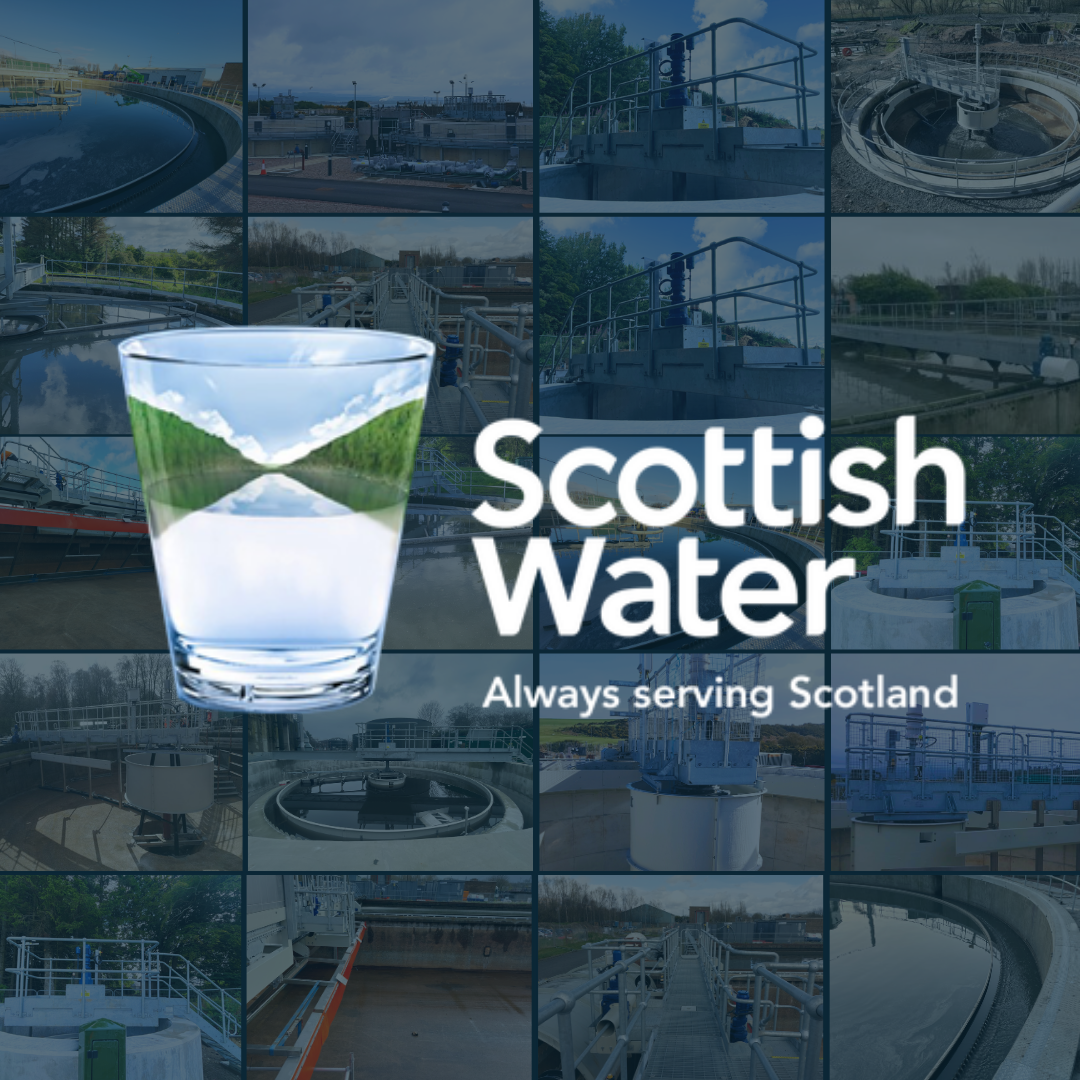 Get in touch today!
If you're interested in creating a brighter tomorrow, we want to work with you.