Anaerobic Digestion
A natural biological process that can be used to generate renewable energy and manage waste.
About The Technology
The process takes place in an oxygen-free digester, where micro-organisms convert organic material such as food waste, slurries and crop residues into:
We have depth and breadth of expertise in developing agricultural anaerobic digestion plants across all areas of plant design up to 5MW.
We have the in-house capability to offer a full service from design right through to on-site build and commissioning of the system.
We also offer a after sales service which provides peace of mind to our clients that we will be on hand to provide ongoing support.
Acting as the design & build contractor and supported by our supply chain, we can offer a 'turn key package' and take care of all aspects of the system including upgrading biogas to biomethane. Our 'full circle' service removes the pressure & time constraints for our clients.
Our in-house team is knowledgeable in the industry and can provide advice on the grants and incentives available within both the UK and ROI.
How does Anaerobic Digestion work?
Features
Why our Anaerobic Digestion Systems?
Additional income and cost savings.
Reduced carbon footprint, which is critical for suppliers to food retailers.
Operational support provided by Government.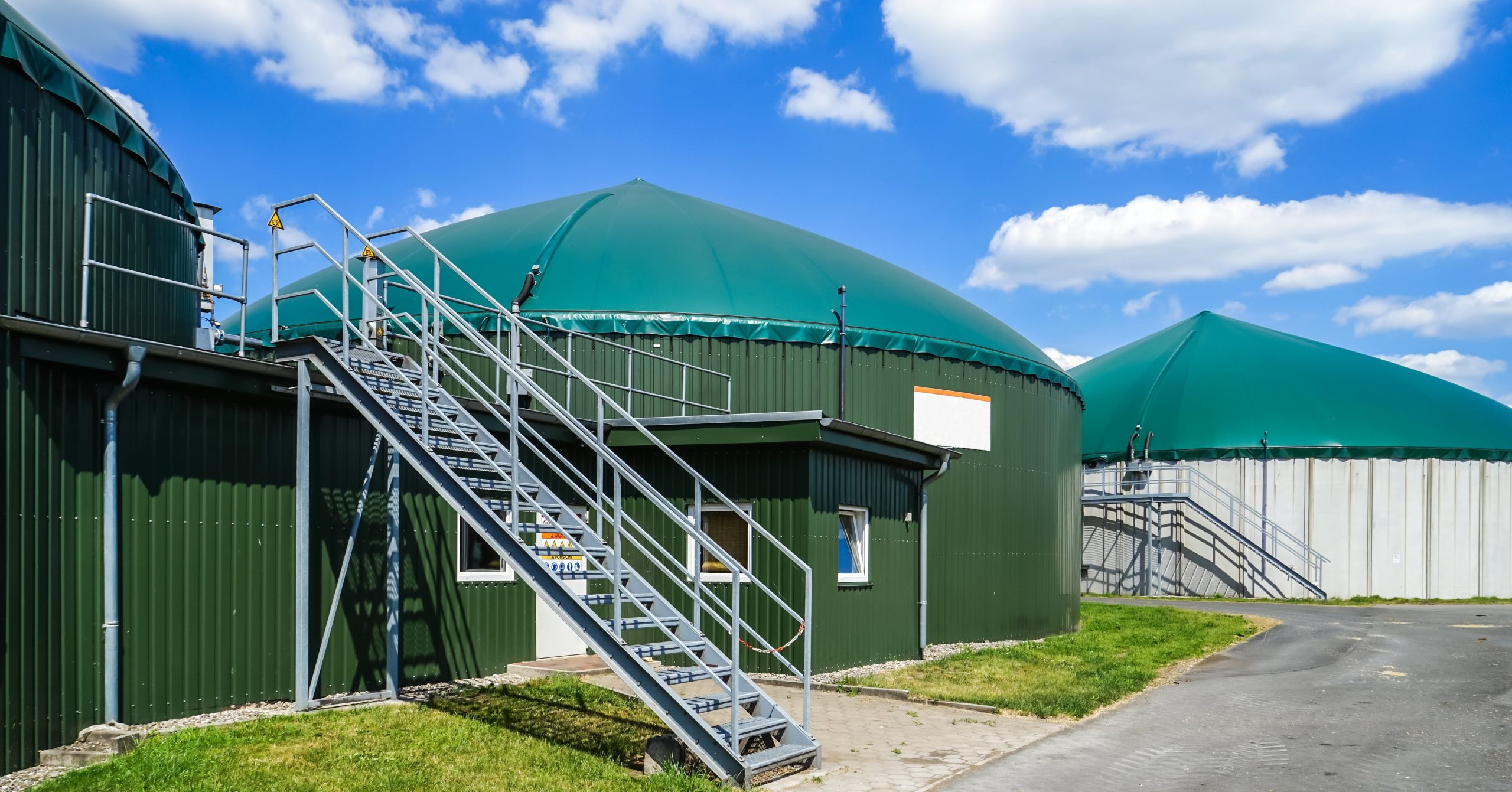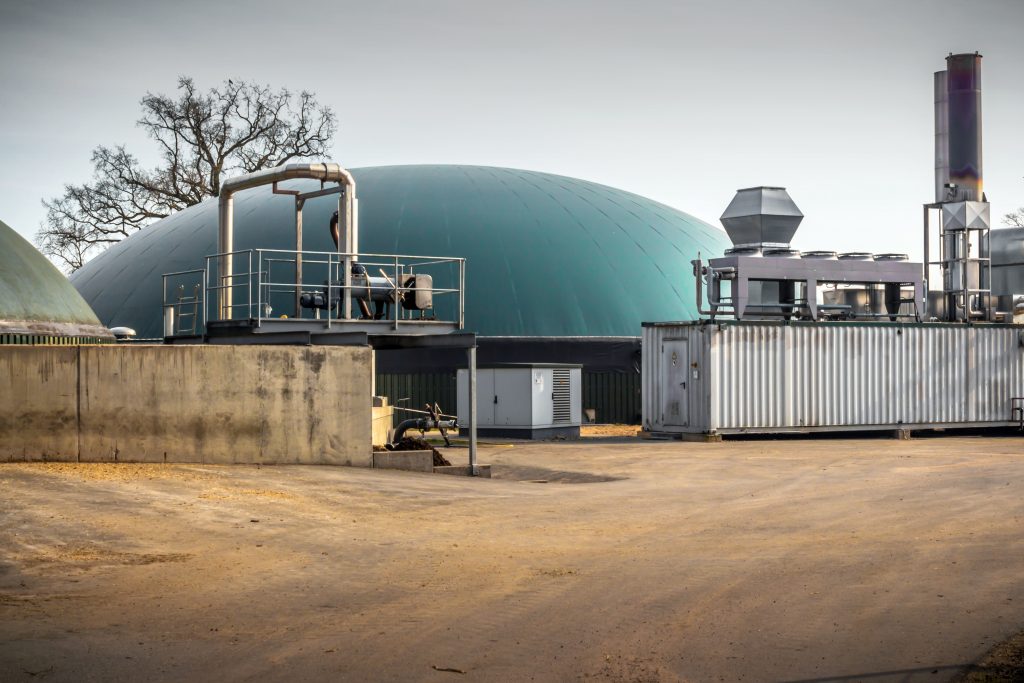 Biogas is a mixture of biomethane gas and carbon dioxide. The biogas can be used directly in CHP engines to produce renewable heat and power, or it can be burned to produce heat only.
Alternatively, biomethane can be produced by removing the carbon dioxide from the biogas. The biomethane has many valuable uses. It can be injected into the gas grid as a renewable replacement for natural gas or it can be used as vehicle fuel.
The by-product from the AD process is called 'digestate'. It is rich in valuable plant nutrients such as nitrogen and potassium, and can be used as a renewable fertiliser or soil conditioner.
The benefits of Anaerobic Digestion to the farming and agricultural sector are widely recognised. Agriculture generates significant volumes of organic wastes, such as animal waste and crop wastes. Anaerobic Digestion provides an option to recover value from these wastes and reduces the overall carbon footprint of the farming enterprise.
The adoption of anaerobic digestion has many benefits to farmers:
• Additional Income and cost savings including, selling biomethane to the gas grid, producing valuable fertiliser and reduced carbon footprint, which is critical for suppliers to food retailers.
• Operational support provided by Government.
Related Projects
Here's just some of the planet protecting projects we've worked on.
Get In Touch
If you're interested in creating a brighter tomorrow, we want to work with you.
Alternatively, visit our office.
Derryloran Industrial Estate, Cookstown, BT80 9LU