Tekleen mechanical filter plant for Irish Water
Working with Veolia Water on behalf of Irish Water and Donegal County Council, Colloide were responsible for the supply of a tekleen mechanical filter plant. The €1 million upgrade of the Glenties Water Treatment Plant in Co. Donegal involved the addition of a third Tekleen mechanical filter, which will bring many benefits to local residents and businesses in both the Glenties and Ardara areas.
The Glenties water supply is on the Environmental Protection Agency's (EPA) Remedial Action List (RAL) for high levels of Trihalomethanes (THMs- conditionally carcinogenic compounds formed during chlorine disinfection in water treatment processes) and these works have been undertaken to reduce the risk posed by THMs for these customers.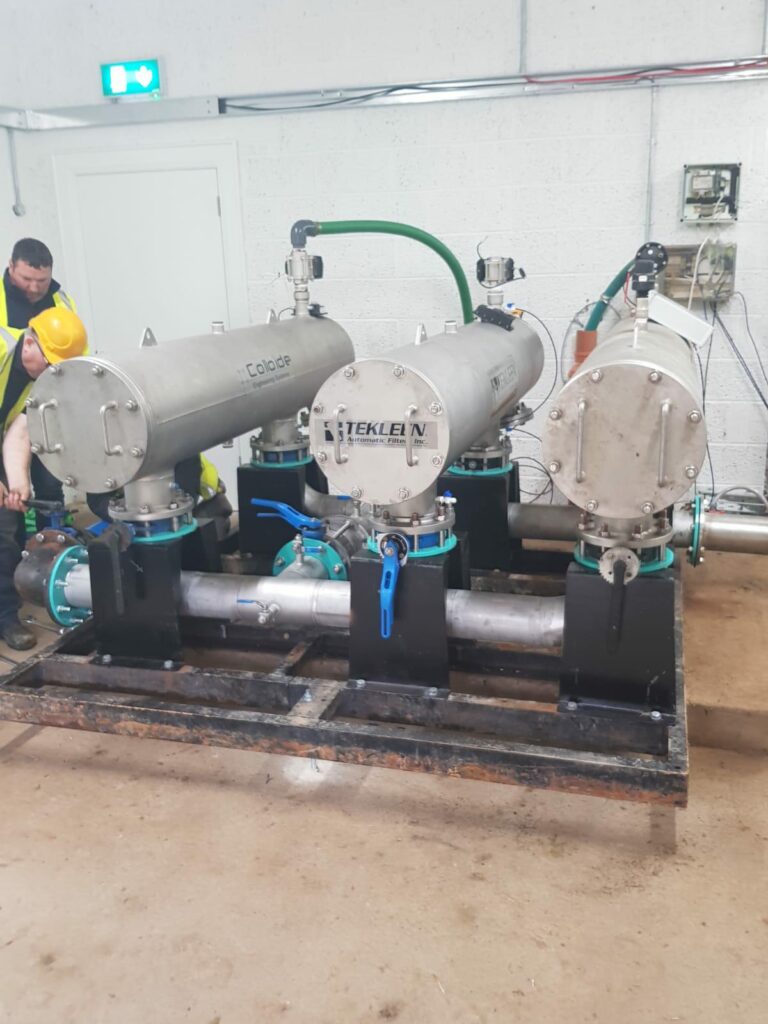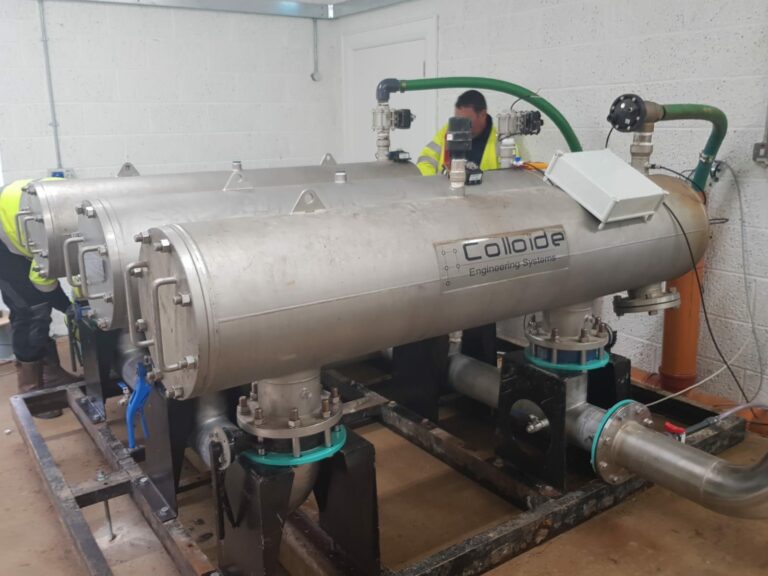 Equipment information
1no. Tekleen filter type ABW6-XLP
6" inlet and outlet ANSI class 150 flanges
2" flushing valve
100 micron screen
1no. new GB8 control panel to control all of the filters.
Pipework & valves
A new set of manifolds, plus valves for the new filter.
Plus an extension to the existing skid.
Why choose Colloide?
Colloide is the main UK and Irish agent for Tekleen Automatic filters and the main point of contact for all Tekleen filters sold in these markets. Learn more about the features and benefits of this technology. 
Sources:
Get in touch
Get in touch to find out more