Boil Water Notice for the Lough Talt Public Water Supply lifted with immediate effect
Water Consumers celebrating lift of 22 month boil water notice
Colloide are delighted to note that due to the upgrade works at Lough Talt Water Treatment Plant (WTP); a site where we recently designed, supplied and delivered Package Sand Filter Systems. Irish Water have lifted the boil water notice issued on the supply on 11 January 2019 with immediate effect to benefit approximately 13,000 customers.
The boil water notice was imposed to protect public health due to ongoing detections of cryptosporidium in the public water supply. The Lough Talt water treatment plant built in 1972, was included on the EPA's Remedial Action List. It did not provide adequate treatment for protection against cryptosporidium and the formation of trihalomethanes (THMs), and needed to be upgraded.
As part of Irish Waters upgrade, Colloide supplied two number new Rapid Gravity Treatment (RGF) Units. Each unit contained 3 RGF cells and 1 balance tank. This allows clean and safe drinking water to be delivered to the surrounding communities. Following consultation with the HSE, Irish Water and Sligo County Council are advising customers that the drinking water can now be consumed as normal. This will also benefit consumers supplied by the Ogham Group Water Scheme, and Cloontia, Doocastle and Quarryfield customers in Co Mayo.
This announcement is welcome news for the residents supplied from the Lough Talt supply. It is also a significant achievement for Colloide Engineering, Coffey Group, Irish Water and Sligo County Council. We are delighted that the plant is now operational following a €10 million investment by Irish Water. It is anticipated that the plant will continue to abstract water from Lough Talt for the next 10 years.
Learn more about Colloide's involvement in the upgrade of the Lough Talt Water Treatment Plant.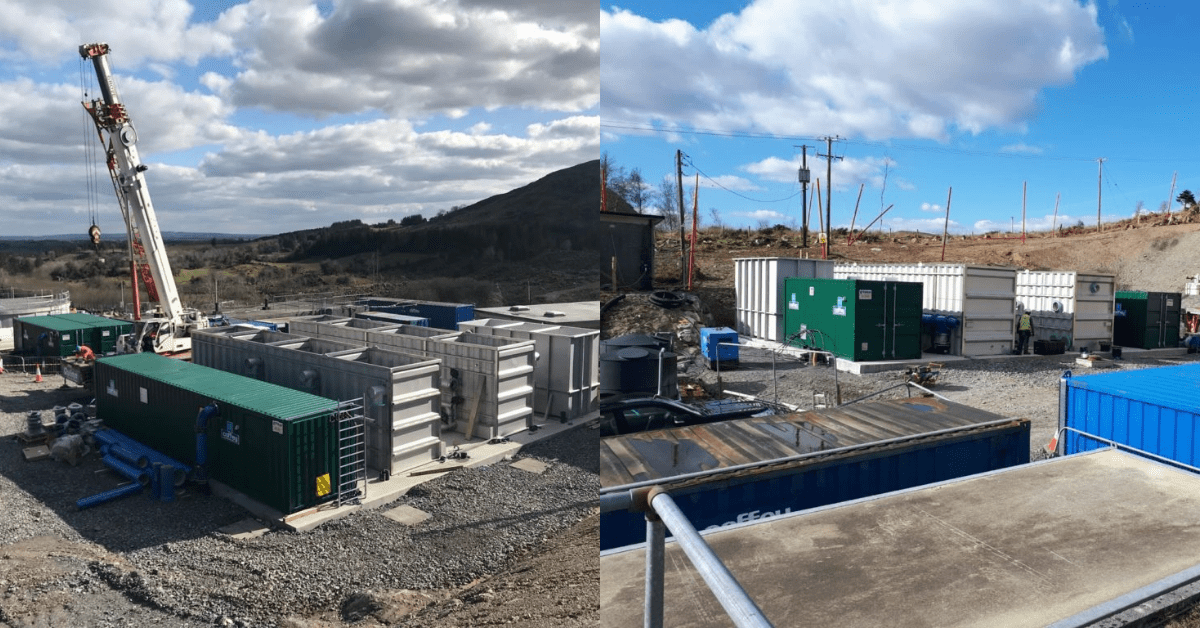 Get in touch
Get in touch to find out more
Colloide's sand filter systems are a high performing and reliable solution for water and wastewater treatment. Each of our filters are engineered to meet the specific performance requirements of individual wastewater treatment plants. Our 'full circle' service removes the pressure and time constraints for our clients. Read more about our Rapid Gravity Filters.